Well im back hope you all had a good Christmas and a happy new year. My new years resolution is to blog more and loose weight hopefully i will succeed in both this year. Anyway here's a few things i got for Christmas and would like to share with you all.
I love this perfume my best friend brought me love the bottle and it smells lovely. The scent is like a flowery sweet smell but is definitely not to sweet and not to strong. As soon as i finish this perfume i will buy this again.
I also got this champneys nail varnish set for Christmas i have only tried the clear one as i am not aloud to wear nail polish at work. The nail polish drys really quick which is good as sometimes i am a bit impatient and chip it and have to repaint it which is annoying lol.
I love this eye shadow palette i got ive never wore gold before so was very weary about trying this but i loved it cant wait to try the others love MUA make up range cant wait to buy some more products in the new year.
In the new year i decided to try some new make up, hair products and skin care products out as a treat in the new year sales. Well here are a few things i brought i would love to here some of your thoughts about these products.
I love this foundation it is so light and not greasy like some foundations i have brought in the past. I don't even notice it is on sometimes i will definitely buy this product again.
I brought a lot of lipsticks and eye shadows from fragrance direct in the January sales i must admit this was a bargain at £1.99 and i love the colour.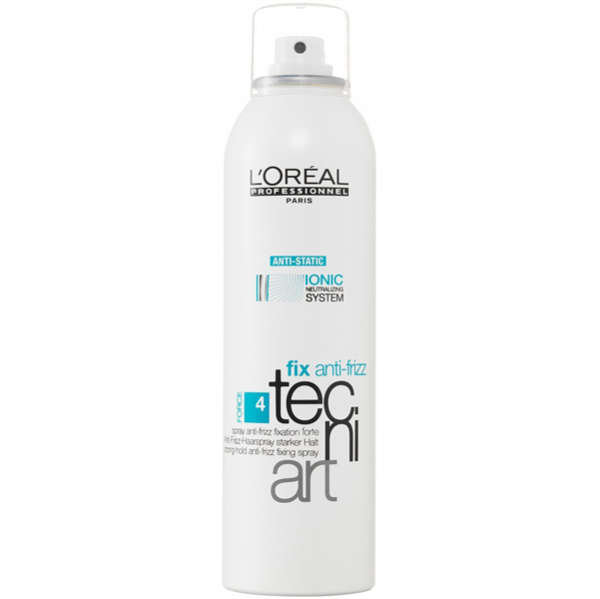 I am fed up of my hair going all frizzy and out of control as soon as i step foot out of the door so i tried this product from L'Oreal. I was a bit skeptical at first as i have used other products that haven't worked and was hoping i hadn't wasted my money. Anyway i tried this and must say its brilliant it keeps my hair looking as nice as it was when i left the house. It was £10 from amazon which is alot of money for a hair product (well i thought so) but will definitely buy this again as it does do the trick.
Do you have the same problem with your hair if so what do you use?
I have recently read reviews online about Simple facial products so decided to buy the facial wash. I have seen a great improvement in my skin the last couple of weeks. So was thinking of buying some more Simple products but realize there is so much out there i would love to no if any of you have tried any of these products and what works well together to help clear your skin.
This is the facial wash i am using at the moment i am going to try the toner and see if this helps combined with the face wash.
When i buy this i will let you all know what i think. Thanks for taking the time to read this.
Kayleigh
xx