I have recently gotten into collecting handbags as you all know ladies you can never have enough handbags. Here are a few i have and a few i have on my own little wishlist :-)
I love this bag i use it for a day out and night out just stores enough essential to get you through the day/night. Just love it :-)
I got this for Christmas just love it cant fault it use it for day out that need more belonging to take with me so want more from their collection.
I love these matching day and clutch bag so want this on my wish list.
I love all three of these bags so want one for a night out would be ideal.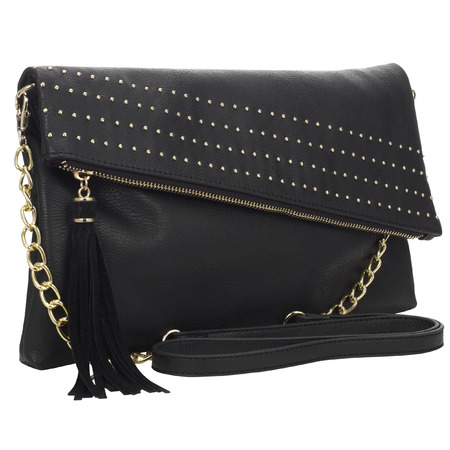 This handbag i really want to take on holiday with me would be good as it has a zip that hold everything i can take for a day out.
I could go on and on with all the bags i would love to have would like to know what you think of my choices in bags lol.
Thank you for taking the time to read my blog
kayleigh
xx